WordPress Website Maintenance Services
As part of our plugin and theme management maintenance plan, IndoTech Creative will keep all theme files, plugins, and extensions up to date with the most recent releases, to ensure security and continuity of your website on a recurring basis.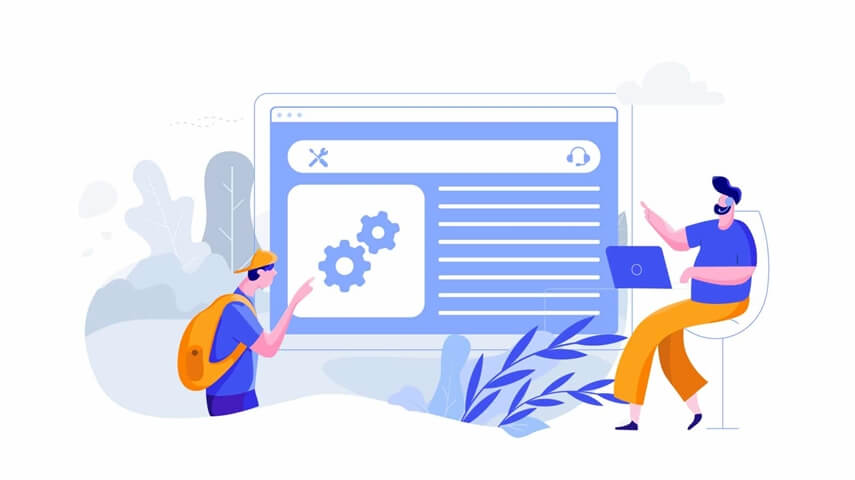 All in One Woo Maintenance, Security & Hosting
We take full responsibility for monitoring, protecting & securing your website
DEDICATED WORDPRESS MAINTENANCE & SUPPORT
Unfortunately, website security is a major problem. WordPress is the most popular website platform in the world right now, hence more WordPress sites are being attacked daily by hackers.
We recognize that you are unable to keep up with the most recent WordPress maintenance problem, core update, or plugin compatibility. We are accountable for that.
Our highly skilled WordPress maintenance and development staff has more than +10 years of experience with WordPress and in-depth understanding of the WP ecosystem, plugins, and integrations.
Long-term website protection is something we are committed to. For your company, our experts will actually restore your site if it is down for any cause, even client mistake.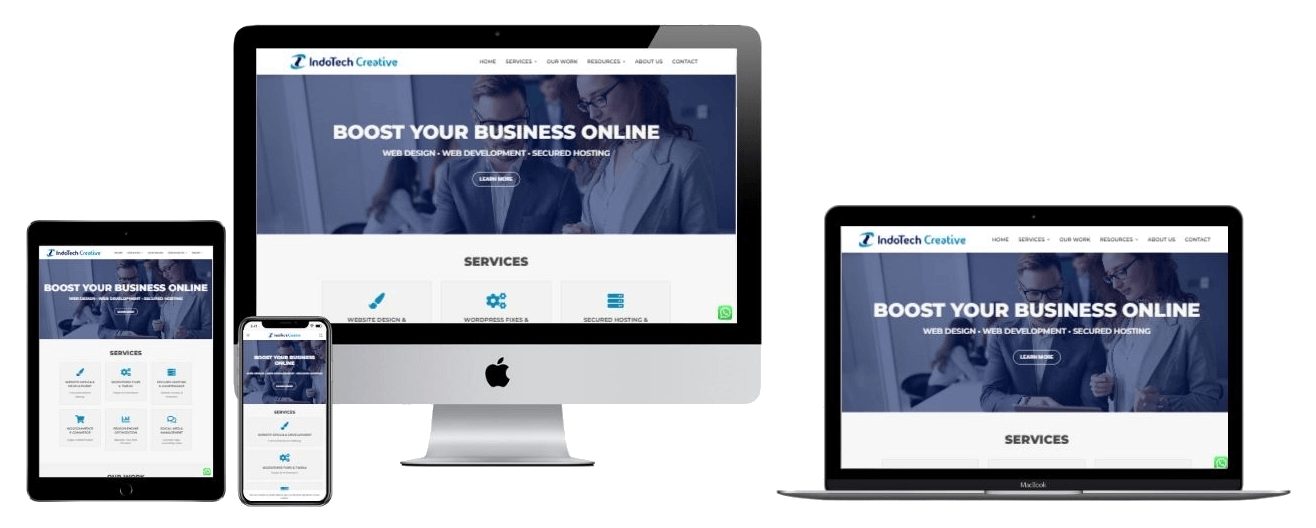 Ready To Boost Your Business Online ?