Get Creativity, Personalization, An Enhanced User Experience & Increased Conversions
Does Your Website Tell Your Company's Story?
Elevate Your Web Presence
Digital & search marketing is a critical part of any web presence
Ask us about a website & brand assessment to identify digital marketing opportunities.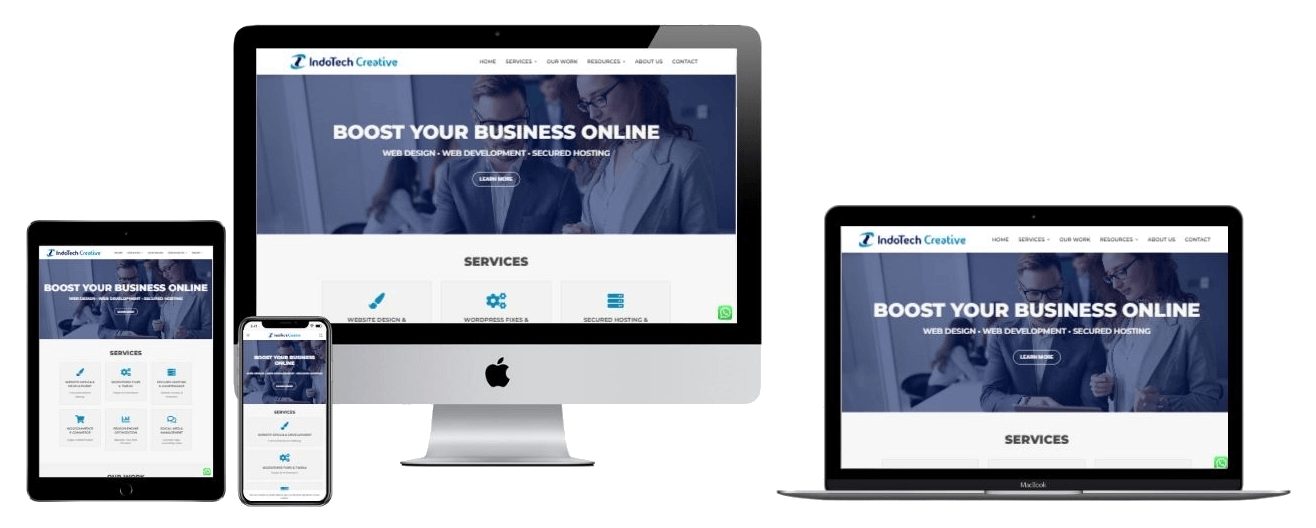 Ready To Boost Your Business Online ?