Enterprise Resource Planning Solution
Enterprise Excellence Unleashed with Insight and Innovation
In an intensively competitive landscape, your business needs to simultaneously drive growth and sustain competitive advantage. Aligning your business segments to work together and achieve peak performance is daunting. Global competition, forces of market consolidation, high stakeholder expectations, talent crunch and compliance mandates challenge your quest for revenues and profitability. You need a powerful foundation to build agile business processes for now and the future. You need industry-specific solutions to provide the right business insights that enable operational excellence and innovation. And you need an expert partner who understands your business and works for your success.
Depth of experience with deep understanding of industries and global trends, enables sharing of innovation and best practices
The agility of configurable modules
Derive total business value with insightful analyses of costs, revenues and liabilities
Smarter business intelligence: Powerful analysis for strategic and informed decision-making
Robust and comprehensive suite: Configurable software for finance and accounting, governance and risk management
Higher operational efficiency: Seamless integration of data flow from all business systems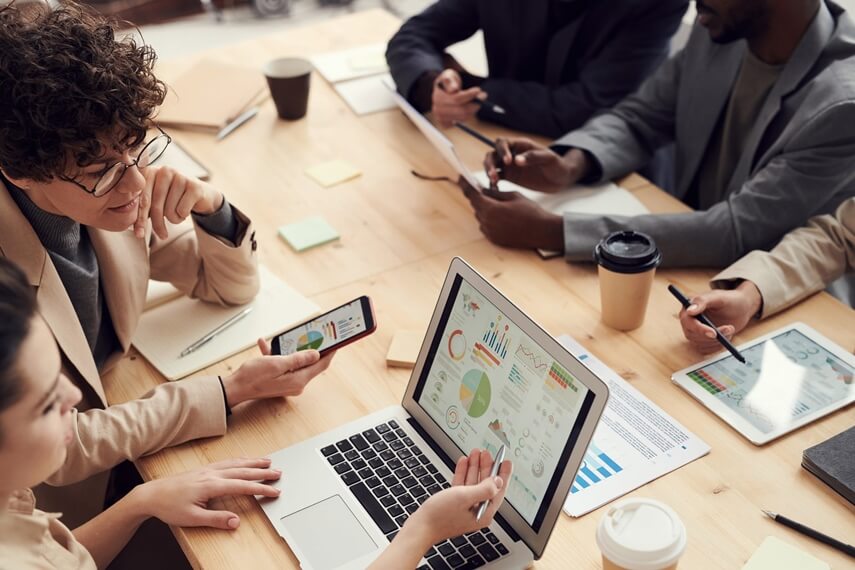 Modules of Multi-Faceted Excellence
Designed and architected with customer-centric design philosophies, ORION11j is a fully integrated multi-user, enterprise solution that delivers powerful functionalities you need to gain a sustainable and competitive advantage.
Through seamless interaction between modules, ORION11j enables sharper decision-making and facilitates greater control over business processes – in the most cost-effective manner.
Business Advantages with Orion™
Versatile library of applications
Multi-device flexibility – Compatible with all devices and operating systems
Comprehensive account and opportunity management: Reduced lead-to-closure cycle time, best-of-breed customer delivery and improved ROI
Unlimited scalability: Customizable to small, mid-sized and large businesses
Data transparency: Transform your legacy systems and disparate processes to enable customer data transparency and unified interactions – across multiple business units and diverse functional systems